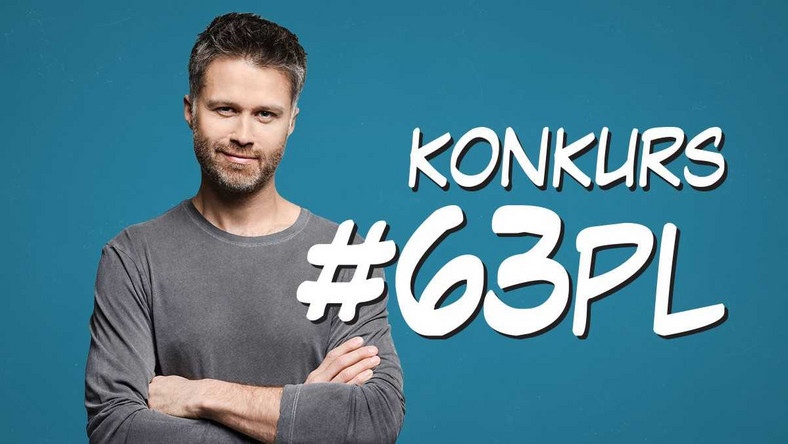 Tell us about your heroes — that's the motto of the #63PL film contest, organized for the third time by the Warsaw Rising Museum and Off Camera Foundation with the help of Onet.
The competition is organized for young people, 15 to 20 years old, to discuss the person they consider their hero in a creative way. The contestants can use a technique of their choice: it can be a feature, an animated film or an image. All materials will be judged by their artistic merits, as presented in a 63-second piece. Entries will be judged primarily on the originality of their approach to their chosen subject.
Awards will be given on May 5th, during the Closing Gala of the NETIA OFF CAMERA International Festival of Independent Cinema, by jury members:
Jan Ołdakowski (Warsaw Rising Museum)
Maciej Ślesicki, (film director)
Anna Trzebiatowska (NETIA OFF CAMERA artistic director)
Bartosz Węglarczyk (Onet.pl programming director).
There are cash prizes for the winning entries:
1st place: PLN 5 000
2nd place: PLN 3000
3rd place: PLN 1500
And an additional PLN 3 000 special award sponsored by Onet.