Image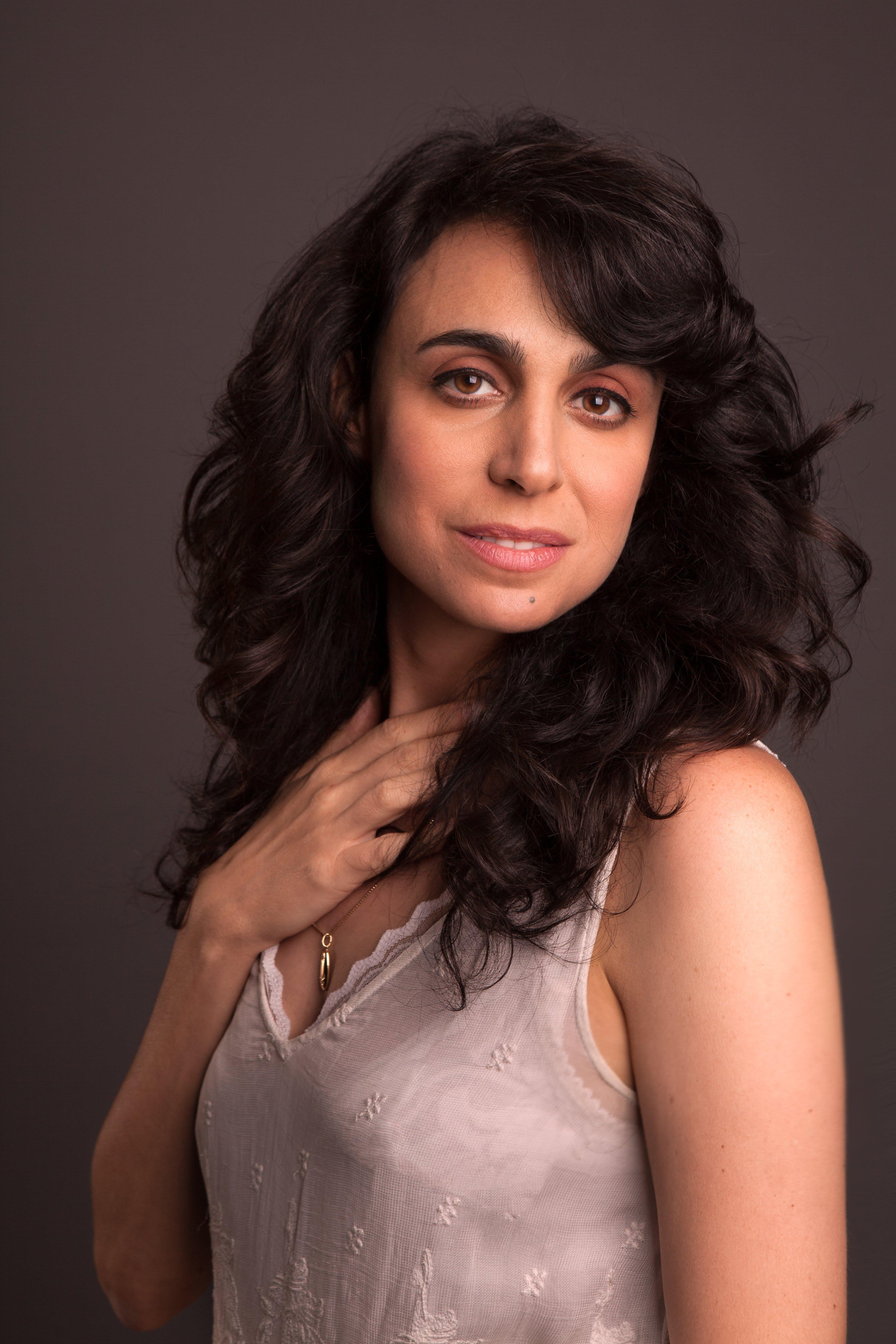 Born and raised in Jerusalem.
 After completing her service in the IDF theatre, she began her acting studies at Yoram Levinstein in Tel Aviv.
 Since 2006, she has been part of the world famous Gesher Ensemble.  In 2007 Neta won the Theatre academy award for best actress, and ever since played many lead roles in the theatre. She began her career on screen in the film "AKA Nadia" directed by Tova Asher and casted by Limor Shmila, a role she was  nominated for in the Israeli Academy Awards in 2015 and won the best actress award at the Fiuggi Film Festival.
 Neta also starred in "The Accursed" a biographical mini-series directed by Hagai Levi as Yona Volach, an Israeli poet.
"Montana" is her second Collaboration With Limor Shmila. This film takes part in Main Competition 11. Netia OFF CAMERA.