Image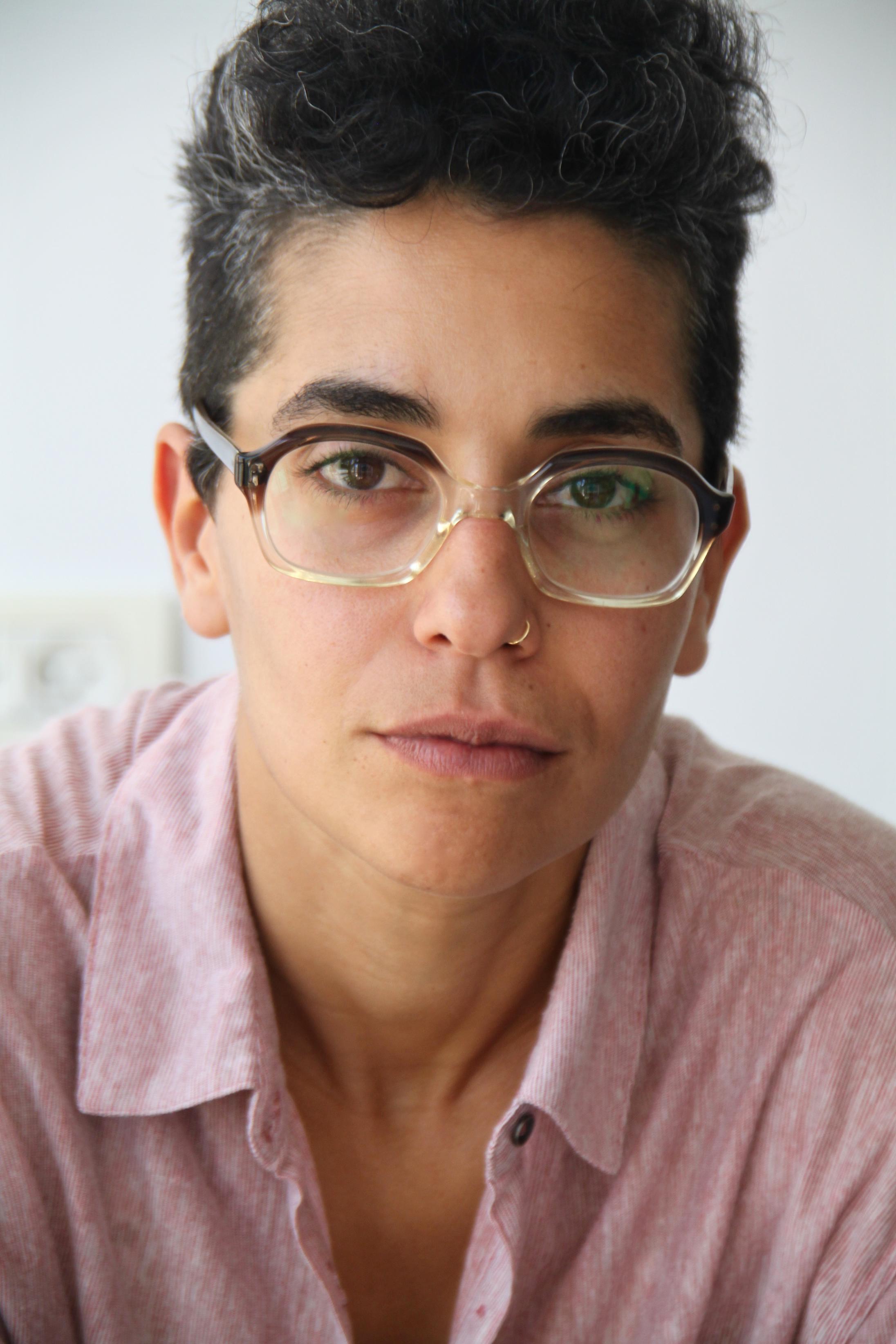 Limor Shmila was born in Acre, in 1983. She was raised by an orthodox Jewish family and educated in an Ulpana which is an all-girls religious school. At the age of 18, she volunteered in the national civil service as a counselor for youth at risk.
Two years later, she left her religious life and started her studies in the Tel Hai Academic College's film school. She graduated with distinction in 2004, with majors in directing and script writing.
During her studies, she directed two short films, "Shabbat Shalom" and "Crime Car", which were presented in various festivals in Israel and abroad.
In 2005 she started working as an assistant director and script manager, and for the last 10 years she has been one of the leading casting directors in Israel, with films such as "Big Bad Wolves", "Yona Wallach" and "Sand Storm" - for which she received the Israel Film Academy's prize for best casting in 2016 - and more.
"Montana" is her first feature film, which she wrote and directed in her birth city Acre. This film also takes part in Main Competition 11. Netia OFF CAMERA.