Image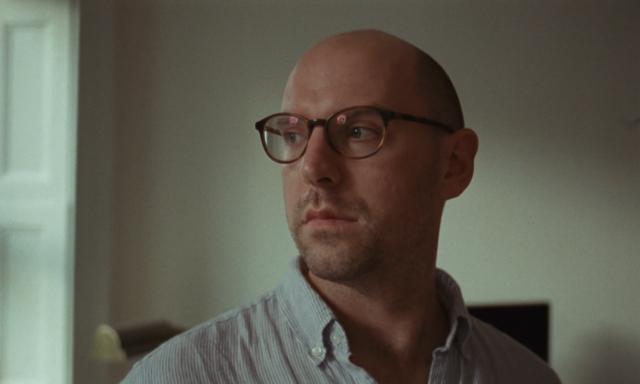 Russell Harbaugh's directorial debut, LOVE AFTER LOVE, starring Andie MacDowell and Chris O'Dowd, has been acquired by IFC Films and will be released theatrically in 2018. The film was supported by the Sundance Institute and produced by PARTS & LABOR (The Witch, American Honey, Beginners, Love Is Strange).
Harbaugh's short film ROLLING ON THE FLOOR LAUGHING played the 2012 Sundance Film Festival and dozens of other festivals around the world including the FSLC/MoMA co-curated New Directors/New Films, Maryland Film Festival, Sarasota International Film Festival, Milano, Warsaw, and many others.
For his collaboration on John Magary's 2015 film THE MEND, starring Josh Lucas and produced by Moxie Pictures, Harbaugh was nominated for a 2016 Independent Spirit Award for "Best First Screenplay."
In 2015, Harbaugh was the recipient of a Jerome Foundation grant for LOVE AFTER LOVE. Previously, he participated in the 2013 Sundance Screenwriter and Director Labs and received a Sundance Institute Cinereach Feature Film Fellowship. The project has also been supported by IFP's 2013 No-Borders program and was one of four projects chosen for the 2012 Nantucket Screenwriter's Colony.
Harbaugh received his MFA from Columbia University in 2011 and is originally from Evansville, Indiana. He currently teaches screenwriting at Hofstra University.