Image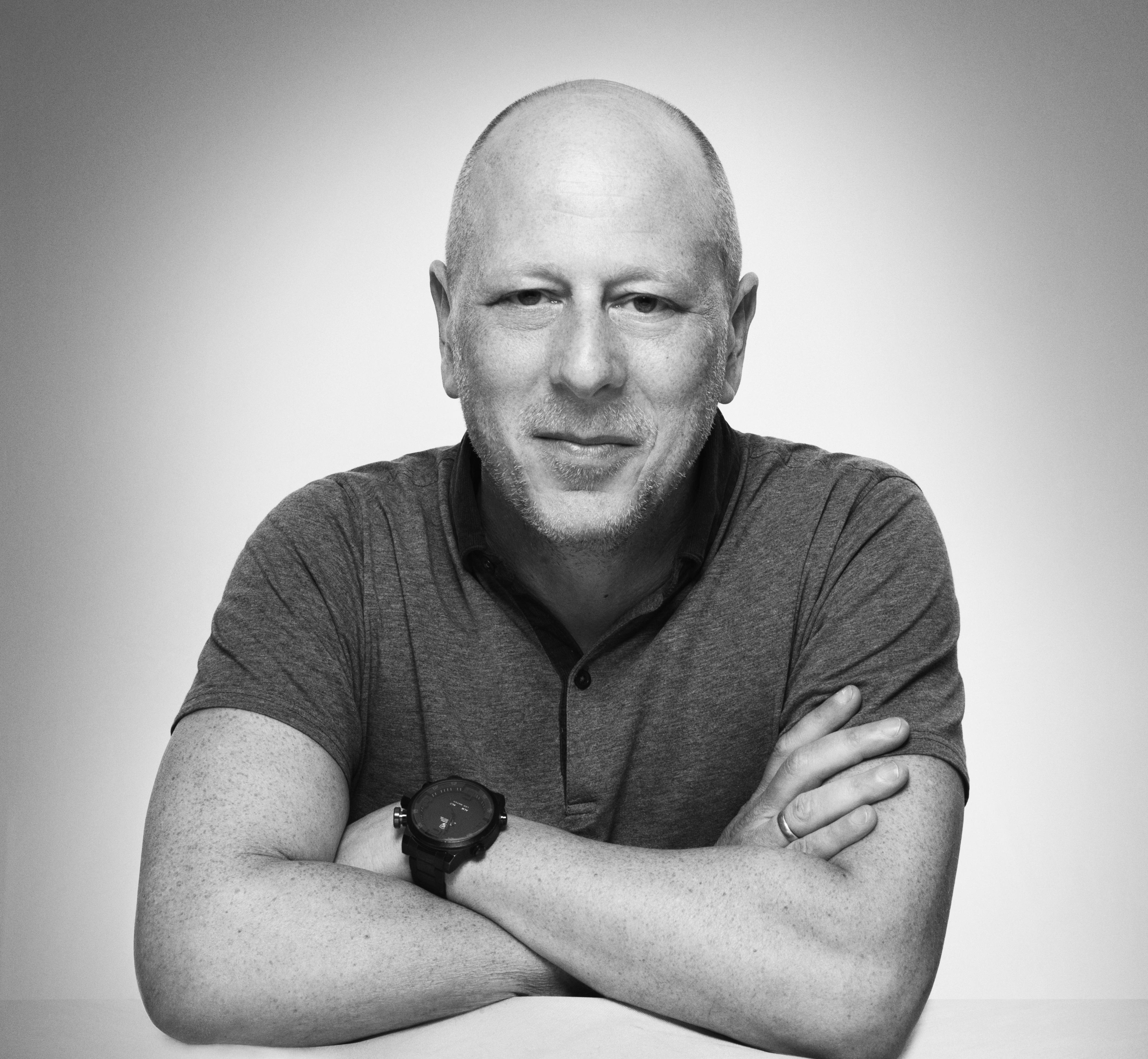 Before becoming an independent Film Music Supervisor Ian built his strong reputation through his work as Head of Film and TV for Polygram Records; Head of Film, TV and Advertising and ultimately Director of the department at Warner/Chappell Music Ltd. By placing artists such as LIGHTHOUSE FAMILY, THE CARDIGANS, MOBY, GOLDFRAPP, GROOVE ARMADA and many more high profile advertising campaigns, TV and Film Productions.
During his tenure at Polygram, one of Ian's first big films, LOCK, STOCK AND TWO SMOKING BARRELS, resulted in a double platinum soundtrack and a strong collaboration with Brit director Guy Ritchie. Ian was therefore Ritchie's first choice for his follow up feature, SNATCH during his period at Warner/Chappell.
In 2005, Ian began to enjoy success as a Freelance Music Supervisor with many credits including CONTROL by Anton Corbin; JOE STRUMMER-THE FUTURE IS WRITTEN, ST.TRINIANS 1 & 2; KIDULTHOOD; ADULTHOOD; ROCKNROLLA, NOWHERE BOY, KICK ASS, ALAN PARTRIDGE MOVIE, 127 HOURS & SEX & DRUGS AND ROCK & ROLL, which Ian is also an Executive Producer.
His work across all his projects and include sourcing existing material, finding new original content, organizing pre-records, attaching score composers, full management of source & score budgets, film spotting, licensing and contracting, compiling soundtracks and much more.
As of May 2010 Ian took the role of Director of Music for Film and TV for Sony Music. Overseeing Sony music content into Advertising, TV, Film and Computer Games. In the world of advertising: PALOMA FAITH'S cover of Never Tear Us Apart & TOM ODELL'S Real Love both in the coveted John Lewis advertising spots. Uptown Funk by Mark Ronson & Bruno became the biggest synch track in 2015 and in 2016/17 has been instrumental in the Rag N Bone Man success having secured many synchs around the globe.
He continues to operate an independent music supervision company which of which over the last year has supervised FILM STARS DON'T DIE IN LIVERPOOL (Paul McGuigan) BREATHE (Andy Serkis) and KINGSMAN – THE GOLDEN CIRCLE (Matthew Vaughn).