Image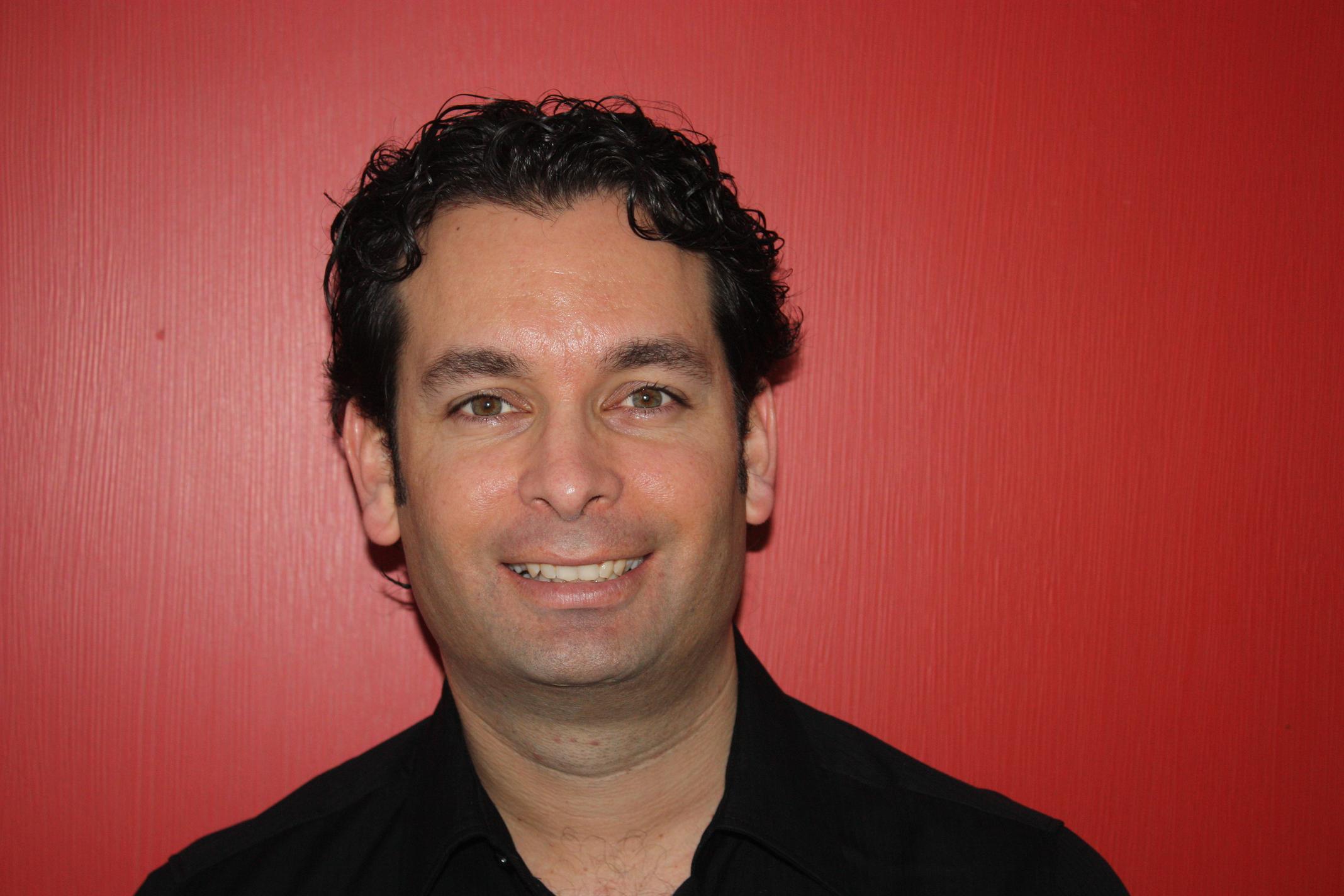 Alvaro´s debut feature film "Retablo" was developed through the Sundance Feature Film Program Lab. It won the Cinereach Project Film grant and the Peruvian National Feature Film Project Award by the Ministry of Culture. The project also won the Sorfond award at the Norwegian South Film Fund, and was selected at the New Cinema Network at the Rome Film Festival. 
The Feature Film "Retablo" had its local premiere at the Lima International Film Festival where it won the Best Peruvian Film Award, and it´s World Premiere at the Berlinale 2018 where it was awarded the Jury´s special mention. Retablo also received the Teddy Newcomer award for Best First Feature Film at the Berlinale.   
Alvaro´s second short film as a writer and director "El Acompañante" ("The Companion") won the Peruvian National short film award. The film world premiered at Palm Springs Shortest and was a finalist at the 2013 Sundance Film Festival and Rotterdam International Film Festival. It was then officially selected in more than 80 film festivals around the world including Los Angeles, Outfest, San Francisco, Indie Lisboa, La Habana, Miami, Dokufest, among others. 
His first short film "Me puedes ver?" ("Can you see me?") world premiered at the Los Angeles film festival. It also won de the audience and Jury award at the Latin American film festival 2010. 
Alvaro studied Psychology as a degree and as a master at the London School of Economics. He also holds a master in science in Innovation at the Massachusetts Institute of Technology (MIT). As an organizational psychologist, Alvaro has designed and directed various community programs throughout Peru for creating social transformation within the Peruvian mining sector.