Image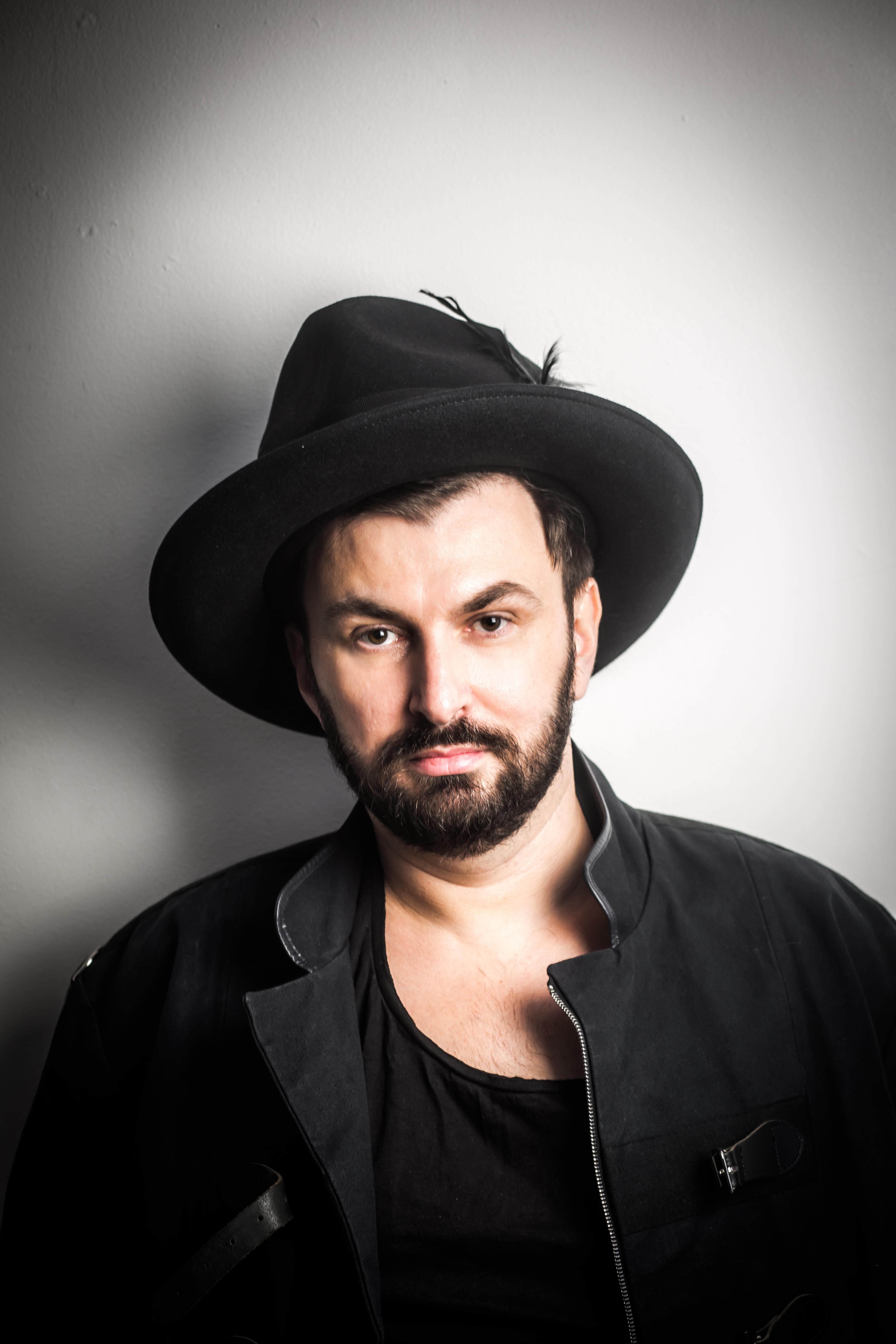 Aro Korol is a music video and documentary filmmaker born in Poland, which is where his love for film and media grew. His grandmother worked in the local cinema and he would often sneak in to the projection booth to watch new and classic films such as Gone with the Wind and Some Like It Hot. This early introduction to some of the greatest films contributed to shaping his visual style and he began to experiment with a Super 8 camera at home.
At 19 years, Korol landed his first job in film as a production assistant on Steven Spielberg's Schindler's List (1993). He made his first professional short film Ca Va (1996), which starred Omar Shariff, whom Aro had met and persuaded to take the role during a bridge festival in Douville, France.
With few work opportunities in his native Poland Korol moved to Paris where he lived for 12 years, going on to study film at New York University in 1997. In 2008 Korol moved to London where he started a film and music video production company, The Aro Korol Company Ltd. He had viewed London as the 'Capital of the World' and the British people as having a vibrant individuality that New York had been losing while he resided there, this is where the inspiration for the Battle of Soho began.